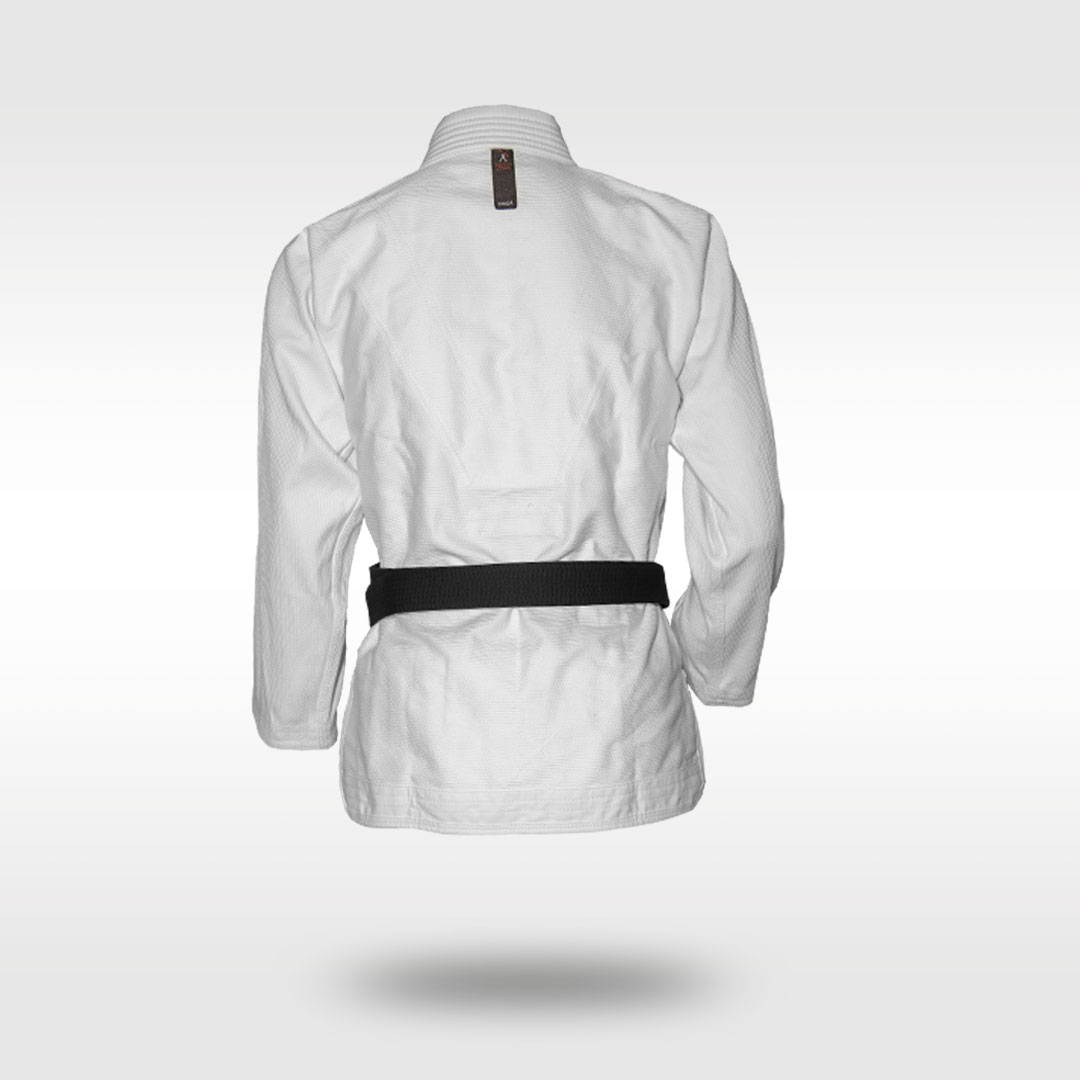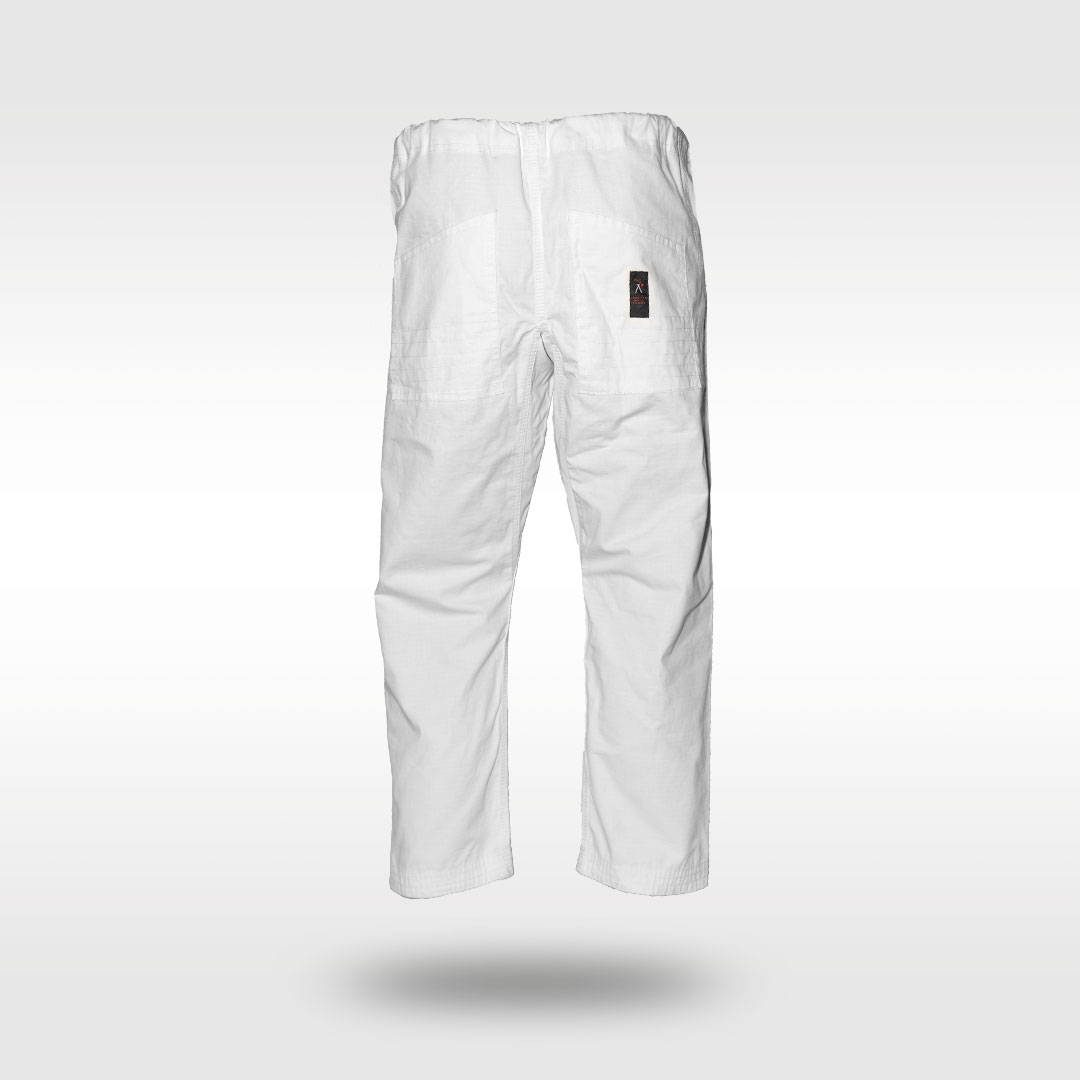 Mix and Match your fits for optimal performance.
---
Revolutionary Construction
The most revolutionary new gi that will stir up all future gi designs in the market. The clean and simplistic styling gives this a innovative upgrade all the way through the trims and into the construction of the gi itself. Inspired by streetwear and comfort, you will find intricate stitch and trim details that show true quality and attention to detail that is second to none. We have paid the closest attention to to the smallest details, all the way from taping any rough bar tack exposures to re-enforced panels to give you the support and comfort you need to train as long as you need.
Intentional design is at the forefront of every item we make. The separates gi is no exception. Trims and seam construction are placed fo maximum comfort and performance. The back yoke of the jacket is designed to showcase the Kekoa A as well as subtle and tasteful branding throughout. Knee panels keep your pants like new for as hard as you train, and we lined each wrist cuff and ankle cuff with a dual layer cotton twill for optimal structure and reliance.
As important as it is to stay true to the jiu jitsu heritage and pay respects for the traditions that set the foundation of this beautiful sport, we wanted to offer a gi option that pushes the boundaries on design and innovation. The construction and stying of this gi was insoired by todays high performance sportswear items. We are pushing the boundaries of technical gi construstion giving the sport a fresh take on a traditional uniform.
With inspiration being drawn from streetwear and active sportswear, we designed these pants with intention to feel a bit more stylish. Back panels not only resemble back pockets but offer extra hold in the back panels increasing its resistence to tears and rips.
When we say we look at the details, we mean it. Each stitch, seam, trim, and panel is placed strategically for maximum strength, durability, comfort, and style. The diagonal knee panels give extra strength where its needed. Stitch lines that move from side seam sonctrsuction into the knee panels show how every facet of this deseign works wioth each other to increase to performance nd reliability of the pants.
We wanted to take the traditional kimono and elevate it to a new game. After 2 years of R&D we finally found the magic in the new separates bottom pants with its mix if intentionally designed construction, fabric material, and trim applications. the slight taper at the legs are the most comfortable pants on the market.